Pézenas, a charming town in the Hérault, near Béziers, is proud to present itself as the city where Molière began his career in 1650 thanks to a local patron, the Prince of Conti. An annual festival honors the author and his works.
The city is also proud of other rich heritage including a culinary specialty, « small pâtés de Pézenas ».
This sweet and savory bite was invented in 1768 by the Indian cook of Robert Clive, former governor of Bengal who, on his return to Europe, stayed in Pézenas to treat his fevers. It is said that Robert Clive was proud to serve his Piscean guests (editor's note: name of the inhabitants of Pézenas) his « exotic » little pâtés inspired by Indian cuisine and that when he left, he offered the recipe to the city as a thank you for his welcome.
Pézenas Indian pies
The pâté in question looks like a small spool of thread, covered with shortcrust pastry and stuffed with lamb meat seasoned with brown sugar, honey and lemon. A brotherhood of amateurs ensures the promotion and defense of the recipe, the product of which is sold in the best pastries and delicatessens in the city.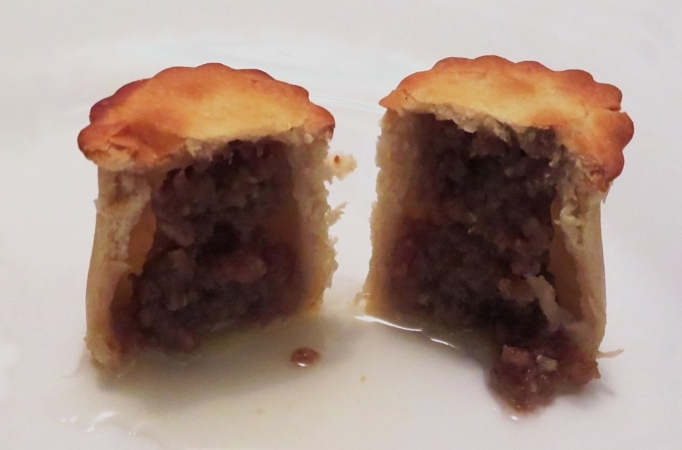 Indian pâtés from Pézenas can be eaten warm or hot, as an aperitif or with a green salad as the main dish. Most consumers are unaware of the origin of the product while being surprised by this balanced but unusual mixture of sweet and salty. Culinary influences between countries are not new!
Robert Clive, Governor of Bengal during the British colonization of India
An English nobleman, he began his military career in India in the service of the East India Company. His feats of arms are glorious, including his victories against the French, whom he chases from the posts installed on the Ganges. He won a decisive victory at the Battle of Plassey in 1757, considered the starting point of British rule in India, the founding act of the "British Raj". After this victory, Robert Clive is appointed Governor of Bengal. He accumulates a considerable fortune by using his political power. He will also be accused of embezzlement in the exercise of his public office by the English House of Commons.
The inhabitants of Pézenas forget his greed because his Indian recipe for small pâtés today enriches the local trade. More than 250,000 pâtés are said to be sold each year.