Trying to win the 24 Hours of Le Mans overall after a 50-year absence is the slightly crazy challenge that Ferrari has set itself. For this, the Italian brand has decided to draw on its heritage and continue in line with its glorious past. By making strong technical choices, by enhancing its pool of drivers and by choosing a form of continuity with the support of AF Corse, Ferrari is giving itself a serious chance of victory, perhaps even as early as this centenary edition!
Since the 1000 Miles of Sebring, the Ferrari 499Ps have managed to create a sensation in the World Endurance Championship (WEC) at each of their appearances. First of all, for the first qualifying session of the season, there was pole position signed Antonio Fuoco. Ferrari arrives, puts an end to a heavy absence on the prototype scene, and slams a reference time, with an Italian at the wheel!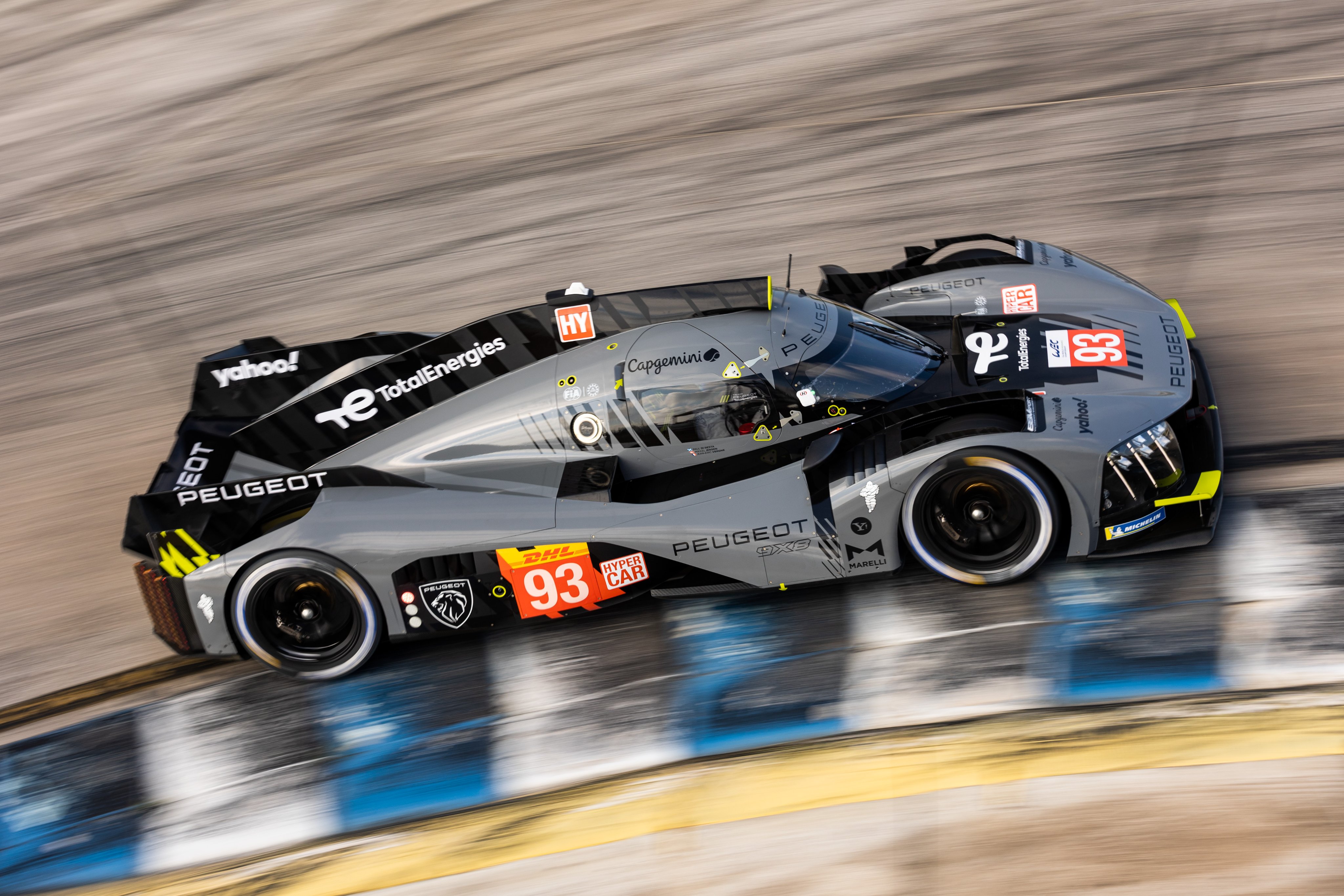 In the exercise of pure speed, another best time was achieved at Spa-Francorchamps, but the benefit of pole position was finally withdrawn for not respecting the limits of the track. Over the duration of the tests, the 499Ps withstood the shock. Three podiums in as many races since the beginning of the year, the comeback is a success for the moment.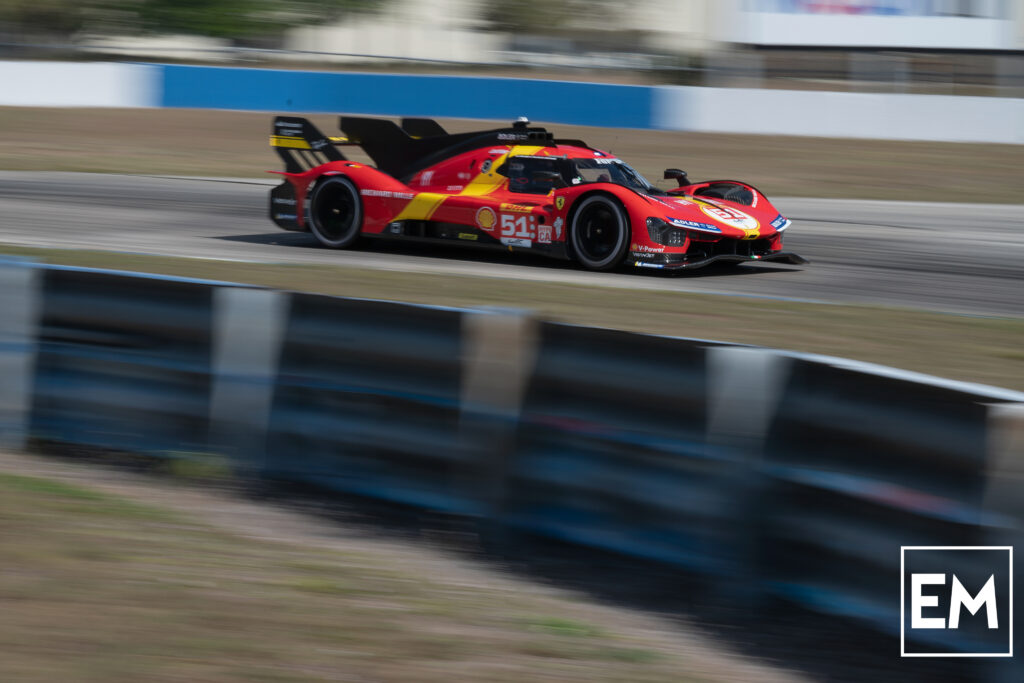 Being already the second force on the set is an extra dose of pressure as the biggest meeting of the year presents itself. Above all, this observation comes to salute the technical choice to build an in-house Hypercar, rather than switching to the side of the more standardized LMDhs. Yes, Ferrari wanted to master the construction of its car from start to finish. « We chose the LMH category because it is important at Ferrari to manufacture the car and the parts entirely explains Antonello Coletta, head of Ferrari's Attività Sportive GT. Ferrari is a constructor, the manufacturer of the car, it's not in our nature to buy a part. We decided to go back to sports-prototypes when the regulations gave us the possibility of manufacturing the whole car. The 499P is the manifesto of Ferrari technologies« .
As for the drivers, performance is also a priority and it's the promotion from Grand Touring that works. Indeed, with the exception of Antonio Giovinazzi, all the other drivers come from the GTE adventure which was still on its feet in 2022. Alessandro Pier Guidi, James Calado, Antonio Fuoco, Miguel Molina or Nicklas Nielsen, « in-house » drivers, which facilitates the transition and avoids having to manage an integration phase.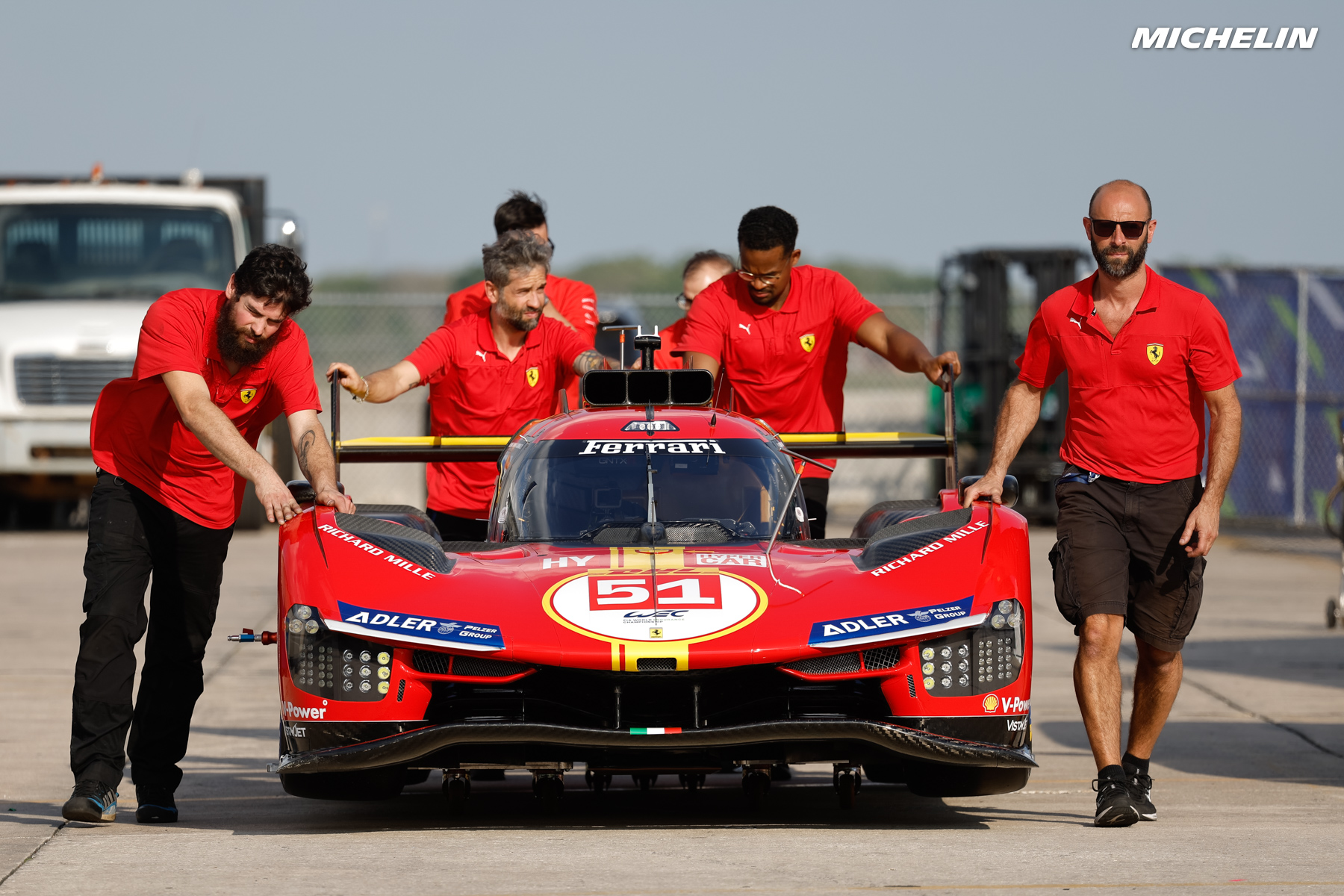 Subscribe for free to the Endurance Magazine newsletter
Before the 2023 24 Hours of Le Mans, the 499Ps completed two test sessions over a 24-hour period. Simulations without major problems, but the verdict of Le Mans is unique.
Photo credit: Ferrari/Michelin