It is in the heart of the fortress of Chester that the future of Benjamin Mendy will be played out in the coming weeks. Until September 16, the former French international will answer questions from English justice. 7 women accuse him of eight rapes, an attempted rape and a sexual assault committed between October 2018 and August 2021.
For the past few months, the English paparazzi have been camping in front of the very small entrance to Chester Crown Court. At each pre-trial hearing, they are there to try to achieve the best photo of the world champion. It's the insurance for them to see Mendy in person. The rest of the time, in the heart of his luxurious home in Cheshire, Mendy remains invisible. Wednesday, they will be there once again, to have the image of this start of the trial: Mendy who enters the court. And who risks getting out of it to return to prison: he is accused by 7 women of 8 rapes, an attempted rape and a sexual assault and risks a long prison sentence.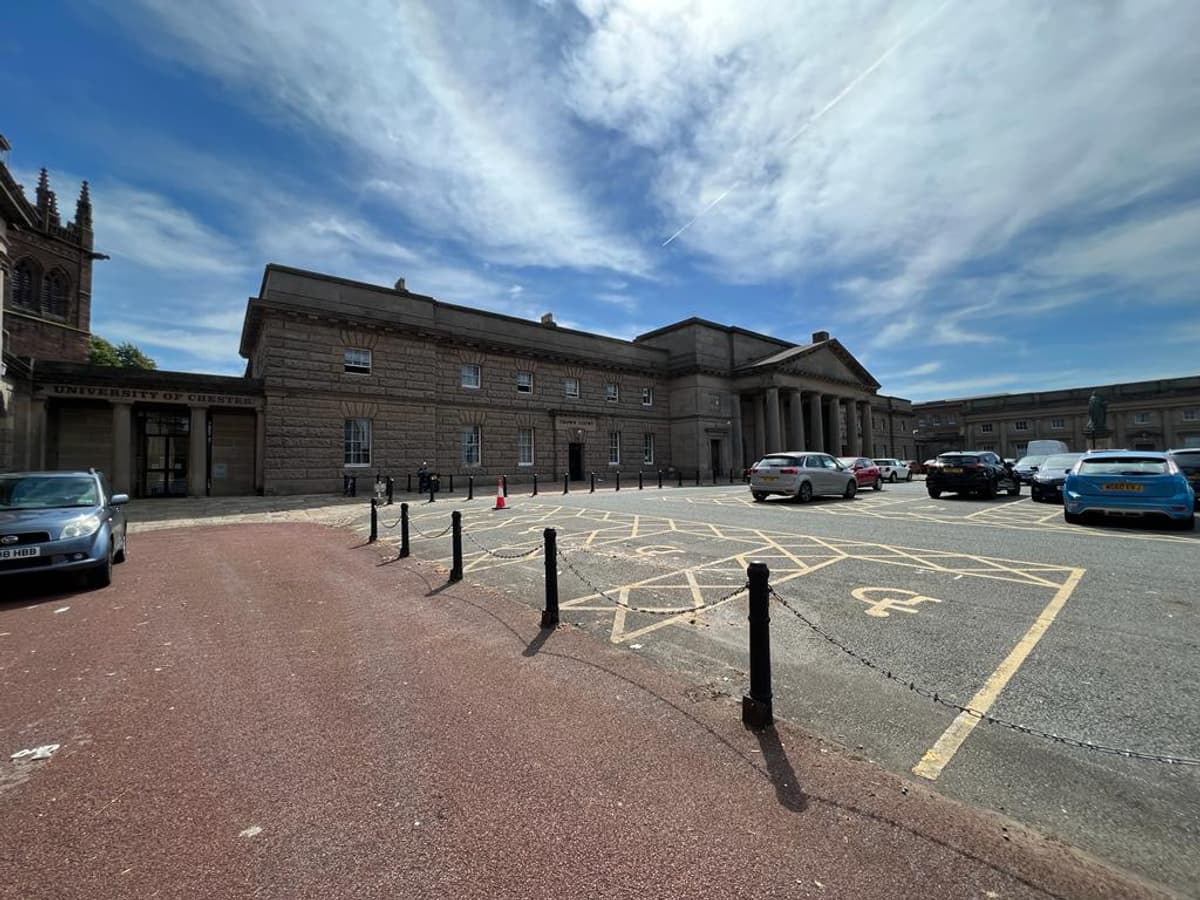 And even if the affair broke out in August 2021, the player still regularly finds himself on the front page of English tabloid sites when he enjoys a little outdoor life. The newspaper « The Sun » particularly likes to take a picture of the former defender with his electronic bracelet hanging on his left leg which is still detectable. The player also takes advantage of certain moments to continue physical exercises always close to his villa. "He was harassed every day at the start of the case, lately he was a little quieter but with the trial the interest will grow," confides a photographer from an English press agency.
Huge public interest in the case and huge media interest as well
« Football is the number one sport in the UK and this case involves a top Premier League footballer, » said Pat Hurst, who is covering the case for PA Media. « There is already huge public interest in the case and enormous media interest as well. At all of the preliminary hearings, journalists, both English and French, were present. I expect there will be both increased and continued media and public interest during this trial. »
Far from the football fields, for a little over four weeks, the future of the former defender of the France team will therefore be played out in this small fortified city of 80,000 inhabitants located south-west of Manchester and a few miles from Liverpool. This city, which lives to the rhythm of the summer season, should experience particular agitation during the first days of hearing.
For the beginning of this ultra-media trial more than 30 media, in particular English, were accredited. The hearing is due to end on September 16. Benjamin Mendy has always denied the charges against him. During the preparatory hearings for his trial, the former blue pleaded not guilty.
By Nicolas Pelletier, in Chester, England