Chelsea have reportedly set their eyes on a young Italian prospect who is currently playing in the ranks of Italian side Inter Milan.
chelsea would like to sign the talented Inter Milan midfielder Cesare Casadei. According to reports from Sky Sports, the west London club have offered to pay between €6m and €7m for the 19-year-old, who is yet to play in Serie A.
Too low a quote
However, the Lombard leaders describe Cesare Casadei as the « absolute protagonist » of Inter's youth team's domestic league victory last season. He is considered one of the most important talents of his generation in Italy. They are therefore not inclined to accept such a low price to sell the U19 international. In the event that Inter Milan agrees to sell its jewel.
Chelsea news in videos
Join us on our Instagram account and find football's best statements
Not to be missed: Premier League transfer window news and English football news:
England fans challenge the authorities at the start of the season
England fans failed to take heed of tough new stadium safety regulations at the start of the season this weekend. Several incidents are to be deplored in the stadiums. Smoke bombs in Leicester during the Community Shield, and in Rochdale during a League Two match. These are some examples of incidents that have occurred in […]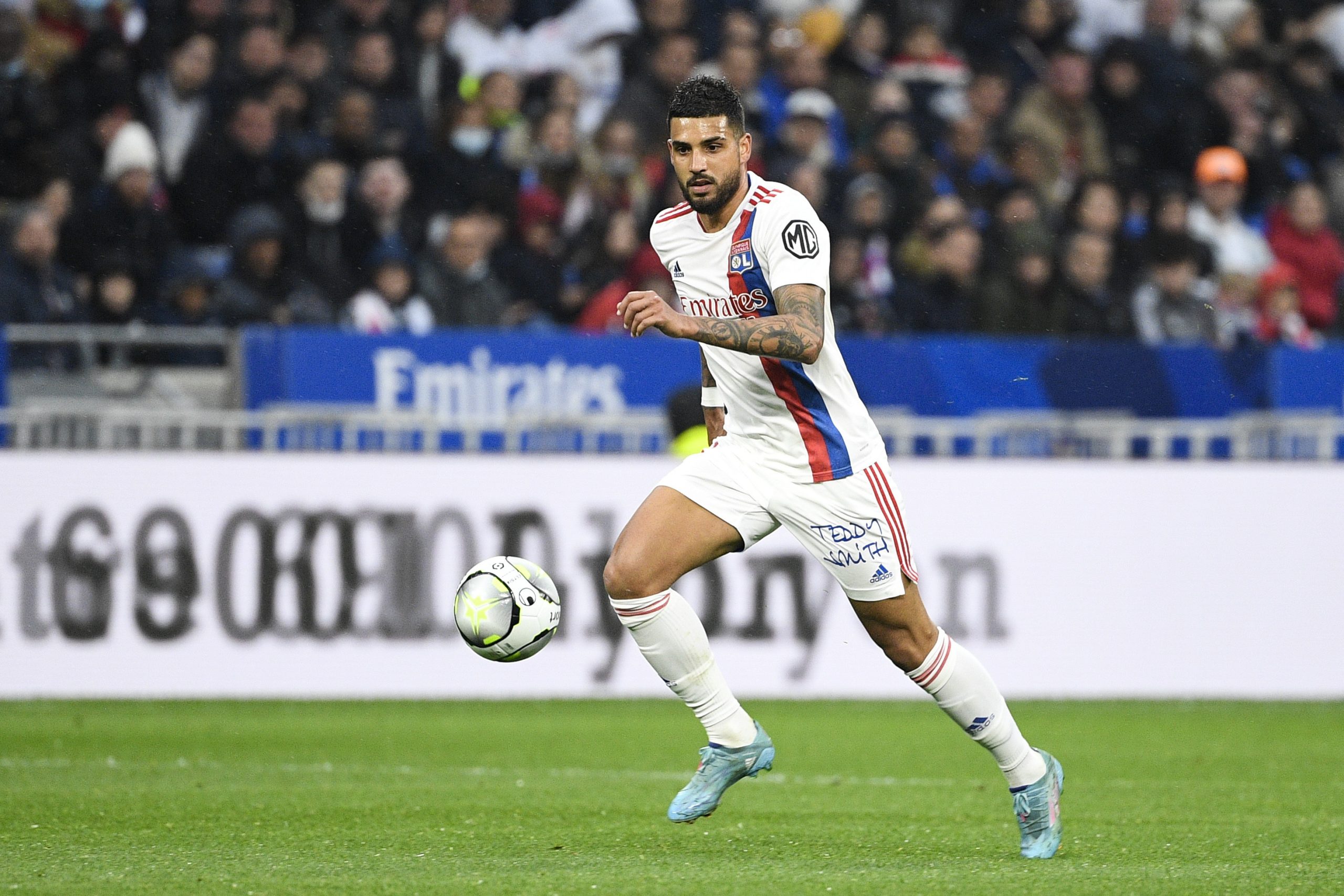 Emerson Palmieri to Lazio
Emerson Palmieri, loaned last season by Chelsea to Olympique Lyonnais, could join Lazio Roma in the coming days. Chelsea and Lazio Roma are close to reaching an agreement for the transfer of Emerson Palmieri. The 27-year-old left-back is no longer part of Thomas Tuchel's plans. The […]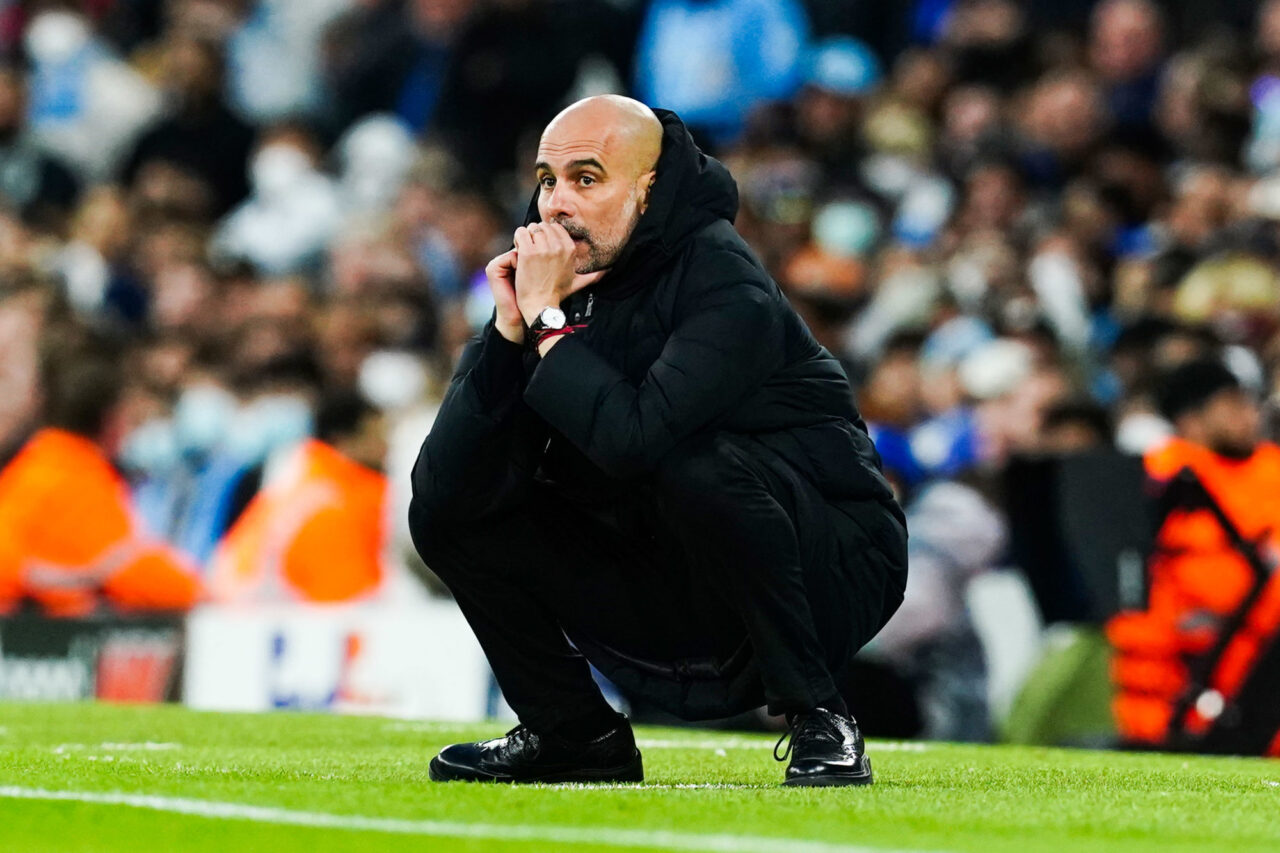 Guardiola not worried after Liverpool loss
Pep Guardiola was obviously disappointed with his side's loss to Liverpool in the Community Shield. But the Manchester City coach does not want to sound the alarm. Following the defeat of his team in the Community Shield (3-1) against Liverpool, Pep Guardiola did not want to worry about the […]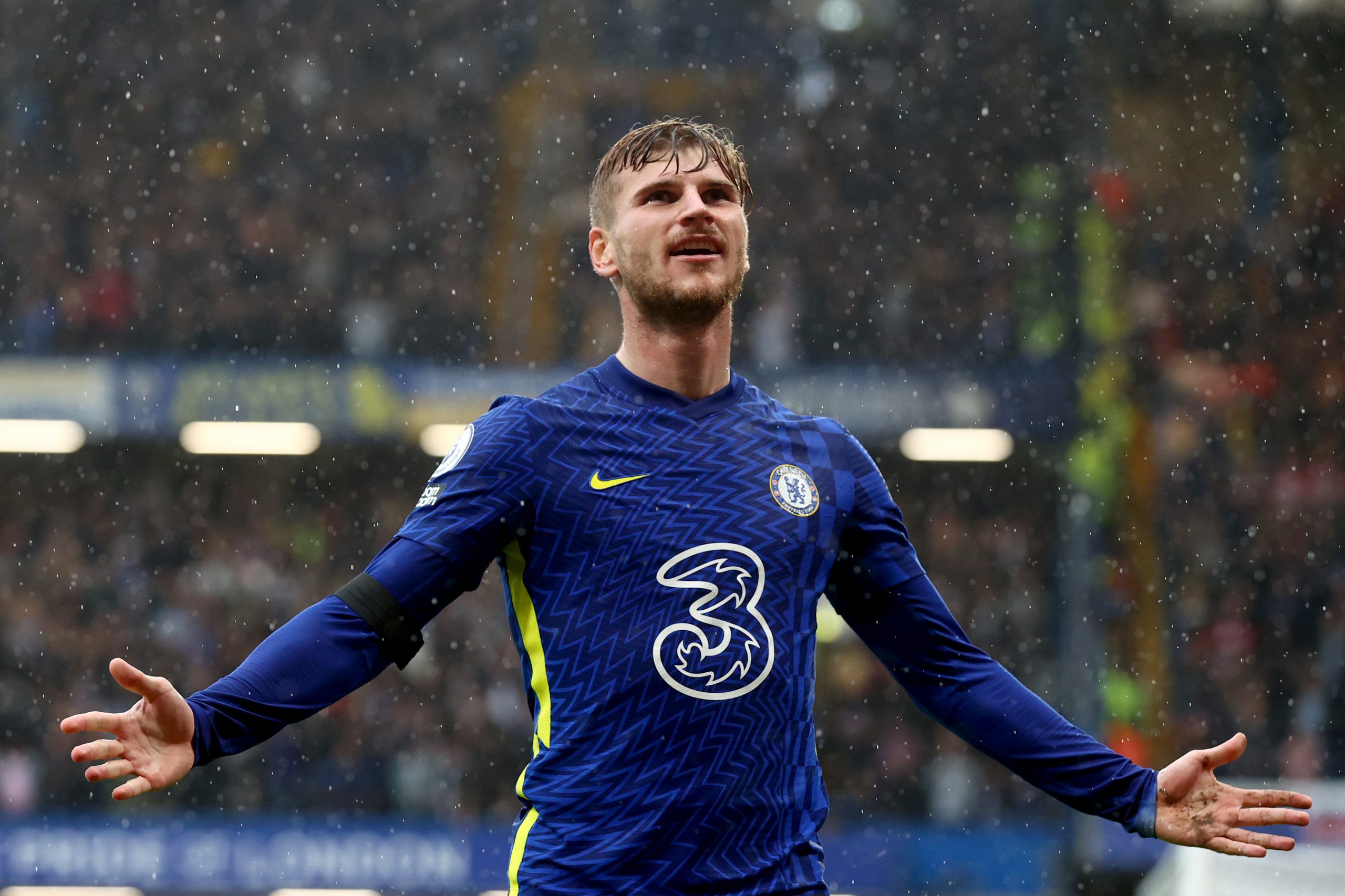 Lepzig kicks in for Timo Werner
Timo Werner is cited as being in the sights of RB Leipzig, his former club. But on the German side we prefer for the moment to remain cautious on the subject. This Saturday we reported to you the information according to which Timo Werner would be ready to make an effort on his salary to facilitate a return to the […]