Marc Cucurella has been coveted for several weeks by Manchester City. But in front of the gluttony of Brighton, the Citizens plan to drop this file.
Marc Cucurella who has expressed his desire to join Manchester City is still awaiting an agreement between the Mancunian club and his Brighton club. This one is inflexible on the selling price of his defender. The Seagulls claim 60 million euros when the Citizens do not want to go further than 35 million euros. Since then, negotiations have stalled. But Manchester City need a full-back and can't wait any longer.
Unyielding Brighton
According to the Daily Mail, Manchester City scouts are gearing up for other leads. Alex Grimaldo of Benfica Lisbon and Borno Sosa are the alternatives considered by the reigning English champion, the British media understand. Marc Cucurella made 35 appearances for Brighton last season, following his £15million move from Getafe. He signed a five-year contract, and the Seagulls have the ambition to keep their player a little longer. Unless Manchester City agrees to pay the price.
Marc Cucurella's incredible season with Brighton
Join us on our Instagram account and find football's best statements
Not to be missed: Premier League transfer window news and English football news:
Everton: a youngster loaned to Sunderland
Ellis Simms, already on loan last season, will join the Black Cats during their return to the Championship. Ellis Simms made his only senior appearance for Everton to date in a Premier League match at Chelsea in December 2021. The 21-year-old, who signed a new contract with Goodison Park in […]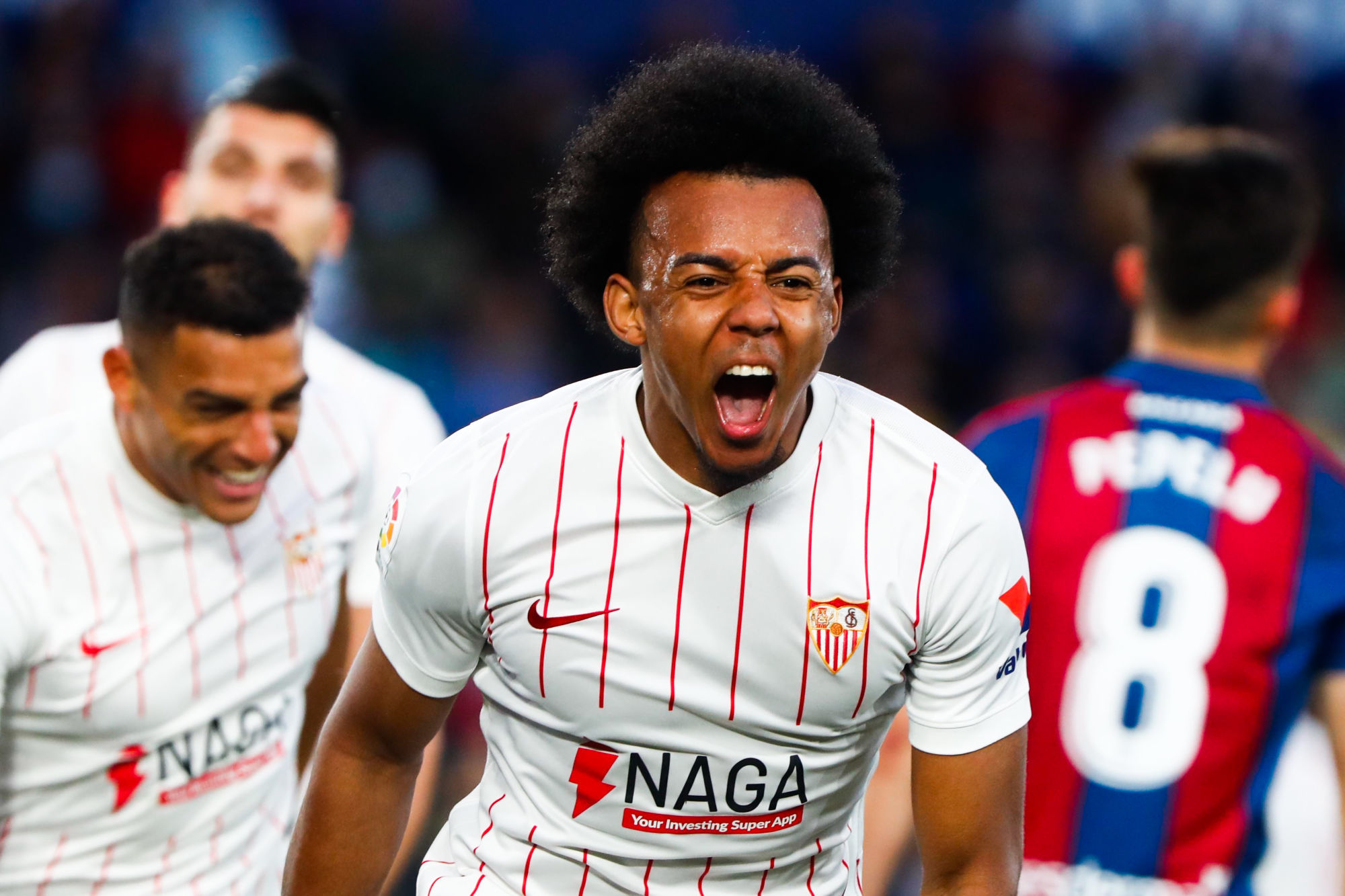 Koundé at Barça rather than Chelsea? His explanations
Jules Koundé finally joined FC Barcelona while Chelsea also coveted him. The French international has revealed the reasons for his choice. Jules Koundé will therefore leave Sevilla FC and not join the Premier League. The French international preferred to join FC Barcelona rather than Chelsea. He explains the reasons: […]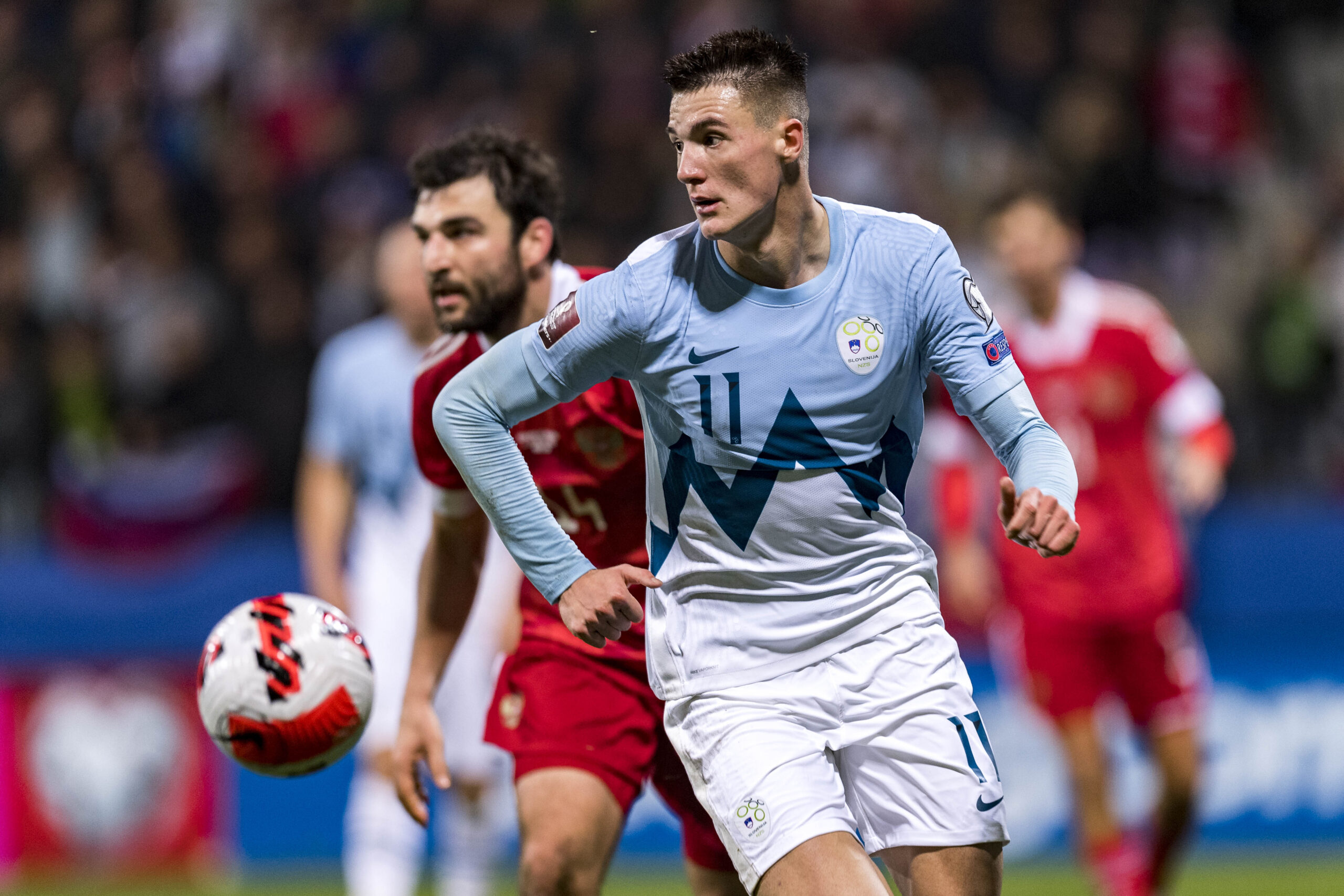 Benjamin Sesko new Manchester United target
Benjamin Sesko is in the sights of Manchester United. The Premier League club have opened negotiations with the RB Salzburg striker. Benjamin Sesko could come to reinforce Manchester United's offensive armada before the end of the 2022 summer transfer window. The Mancunian club has opened preliminary discussions, the Daily Mail tells us this Friday. […]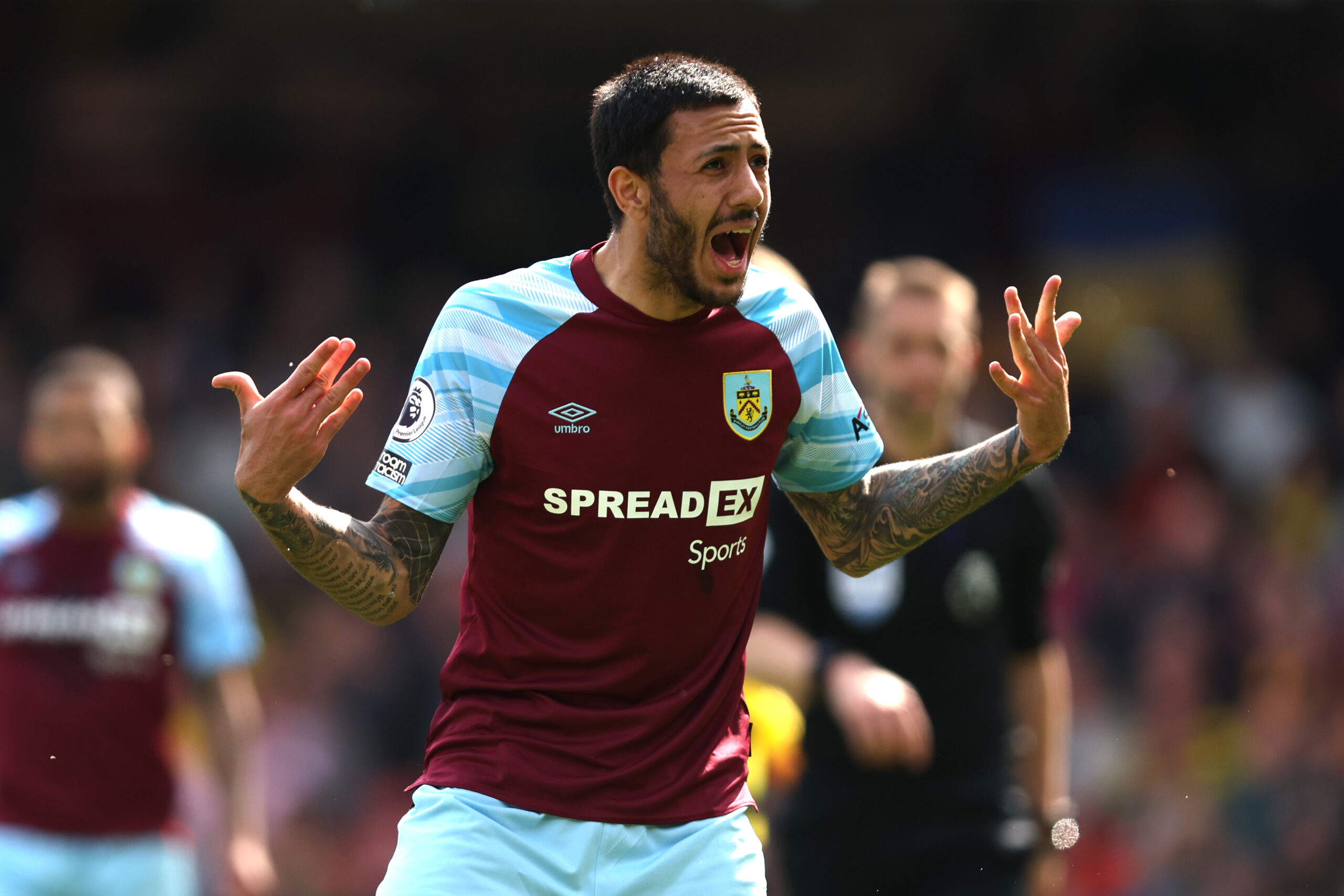 Dwight McNeil signs for Everton
Dwight McNeil is Everton's new signing. The Liverpool club formalized this Friday the arrival of the player from Burnley. As soon as his transfer became official, Dwight McNeil expressed his ambitions with his new club: "It's an incredible feeling to sign here. I have played Goodison several times and you have […]