Ireland remains on US watchlist for human trafficking
---

---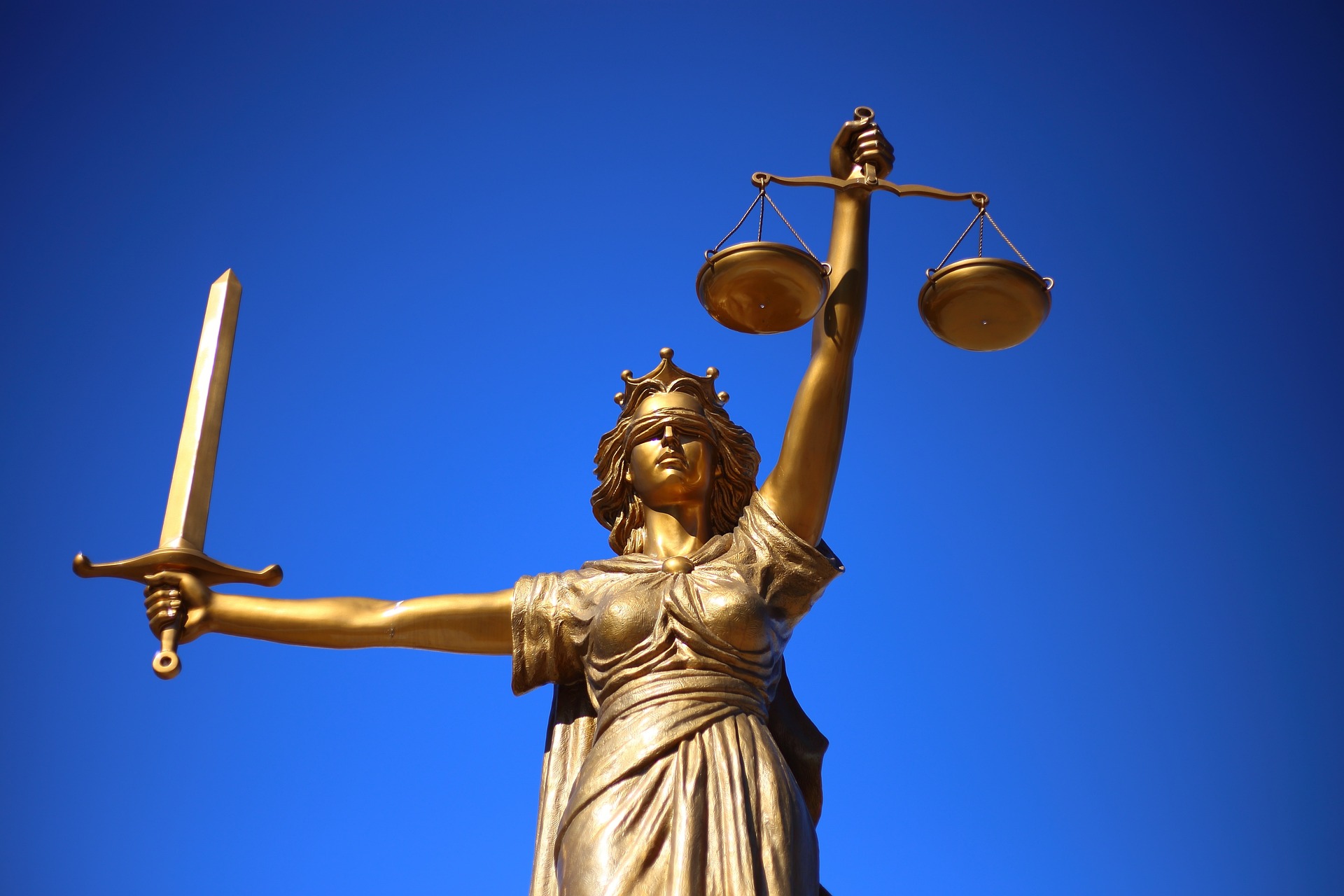 Concerns have been raised as Ireland remains on a US State Department watchlist due to its inadequate response to tackling human trafficking.
The State Department's 2021 Trafficking in Persons Report confirms that Ireland is to remain for the second year running on its "watchlist" due to the State's inadequate response in tackling trafficking of human beings.
Only one other EU member state – Romania – was placed on the "Tier 2" watchlist in 2020.
The US report says of Ireland: "The Government of Ireland does not fully meet the minimum standards for the elimination of trafficking but is making significant efforts to do so."
It continues: "The government investigated and prosecuted fewer suspected traffickers, did not prosecute any labor traffickers, and victim identification decreased for the fourth year in a row.
"The government continued to have systemic deficiencies in victim identification, referral, and assistance, and lacked specialized accommodation and adequate services for victims. Therefore Ireland remained on Tier 2 Watch List for the second consecutive year."
The report also outlined that 38 people were identified as victims of trafficking in Ireland in 2021, the majority of which were migrant women, trafficked for the purposes of sexual exploitation.
Sinéad Gibney, head of the Irish Human Rights and Equality Commission, said the report "must act as a serious wake-up call".
The chief commissioner said: "While there have been some positive efforts, including appointment of the Commission as rapporteur, and in recent weeks the first trafficking conviction since 2013, the reality today is that Ireland continues to fall below minimum standards compared to other developed nations.
"This US Government assessment of Ireland's progress, and their decision to effectively rank Ireland as a State with an inadequate human trafficking response, underpins the urgent need for reform and improvement."
Meanwhile, the Department of Justice has acknowledged the report but expressed its disappointment that the US State Department did not acknowledge the "significant progress" that has been made over the past 12 months.
Hildegarde Naughton, minister of state with responsibility for criminal and civil justice, said: "Human trafficking is a particularly heinous crime, based on deception and exploitation of vulnerable people, and combatting it is a priority.
"I appreciate the lead the US takes in producing this report but am disappointed that recent and significant progress we have made, along with work to create a more victim-centred approach to identifying and supporting victims, and our work to raise awareness and provide training, has not merited an upgrade in our ranking.
"The assessment made in relation to the fishing industry in the 2019 TiPs report and reflected again in the 2020 report is particularly concerning: all accusations of human trafficking are fully investigated by An Garda Síochána and decisions on prosecution are made by the DPP who is independent of Government.
"No evidence has been found to support the allegations of widespread human trafficking in the fishing industry and it is worrying that the State Department chose to place weight on one voice and not to take account of the balance of stakeholder assessment – including assessment by NGOs active in Ireland in tackling human trafficking – that these accusations are without foundation. "
Brian Killoran, CEO of the Immigrant Council of Ireland, added: "As an independent law centre, the Immigrant Council provided free legal representation to over 30 victims of human trafficking in 2020.
"Ireland's protection of victims of human trafficking is an issue we have been raising with successive governments for many years, and it will continue to be a key priority topic for us, until the State starts to effectively tackle this country's human trafficking problem."


Read More: Ireland remains on US watchlist for human trafficking